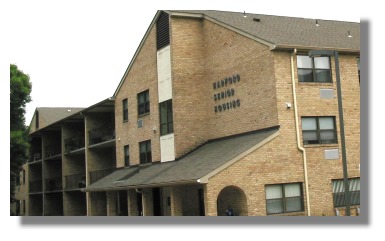 About Harford Senior Housing
History:
Harford Senior Housing first opened to residents in 1982. The facility was originally sponsored by various churches and organizations of Harford County (Maryland) to provide housing for low income elderly. The building was financed by the Department of Housing and Urban Development (HUD).
Management:
Harford Senior Housing, Inc. maintains a management office (located in the main lobby of our building). Our staff is available Monday through Friday from 08:30 AM to 5:00 PM to assist residents and their families with any questions or needs that they may have.